Whatever displacement activity occupying my time in this stretch of isolation is put to one side every night at 11 pm UK time to watch & listen to a tea-time concert from the home of Amanda Shires & her husband Jason Isbell where they are quarantined with their daughter Mercy, Amanda's guitarist Seth Plemmons, his wife Kelly & Zeyke the dog. In the past month I've gladly accepted & enjoyed invitations to join favourite musicians like Richard Thompson & Kate Rusby in their living rooms but these daily "I So Lounging" sessions have become a much appreciated constant when you are living by the days. I'm in daily contact with family & friends but the best news we have is "I'm still here". The opportunity to enjoy some good music, to listen in to good conversation by good people is a blessing. This weekend Jason reached out & got his band back together.
Jason Isbell & the 400 Unit have a new album, "Reunions", slated for release on May 15th. There are three track available on the Y-tube & "What Have I Done To Help" is sounding more powerful each time I hear it. There will not be the usual promotional run for "Reunions", the in-store record shop appearances, the national tour & even the Summer festivals may not happen. When Jason did gather the Unit from their respective isolation they chose to play a track from "Something More Than Free". "24 Frames" is a staple of the band's setlist & it rocks. This more living-room friendly acoustic version by musicians who are not going to play together for some time is a beauty. "This is how you make yourself call your mother & this is how you make yourself closer to your brother & remember him back when he was small enough to help you sing". We're all taking some time out to do that.
The quality of the "I So Lounging" sessions has been uniformly high but new heights were reached on the day we heard of the sad passing of John Prine. John was a Great American Songwriter as well as a friend & mentor of both Amanda & Jason & on April 8th they performed "Angel From Montgomery", "Clocks & Spoons", a favourite of their daughter who loved her Uncle John, & "Illegal Smile" while sharing stories of times shared with him. It was obvious from the sigh at the beginning of this clip that Amanda was having a tough day & she did have to take time to compose herself. I was fine as between songs they shared affectionate memories & humorous  stories about their friend. John Prine's songs are always honest & bitter-sweet & I must admit that halfway through "Illegal Smile" it was something more than dust in my eye that brought the tears.
Throughout this memorial & tribute I knew that I had come to the right place to think about & pay my own respects to a fine artist. I only know John Prine's music but these people knew & loved him as a human being. I felt their loss & was grateful that they were taking the time to share their feelings with us. The following day a beautiful piece written by Jason appeared in the New York Times, further confirmation that none of the many obituaries & eulogies about John were more heartfelt than the performance I had witnessed on the previous evening.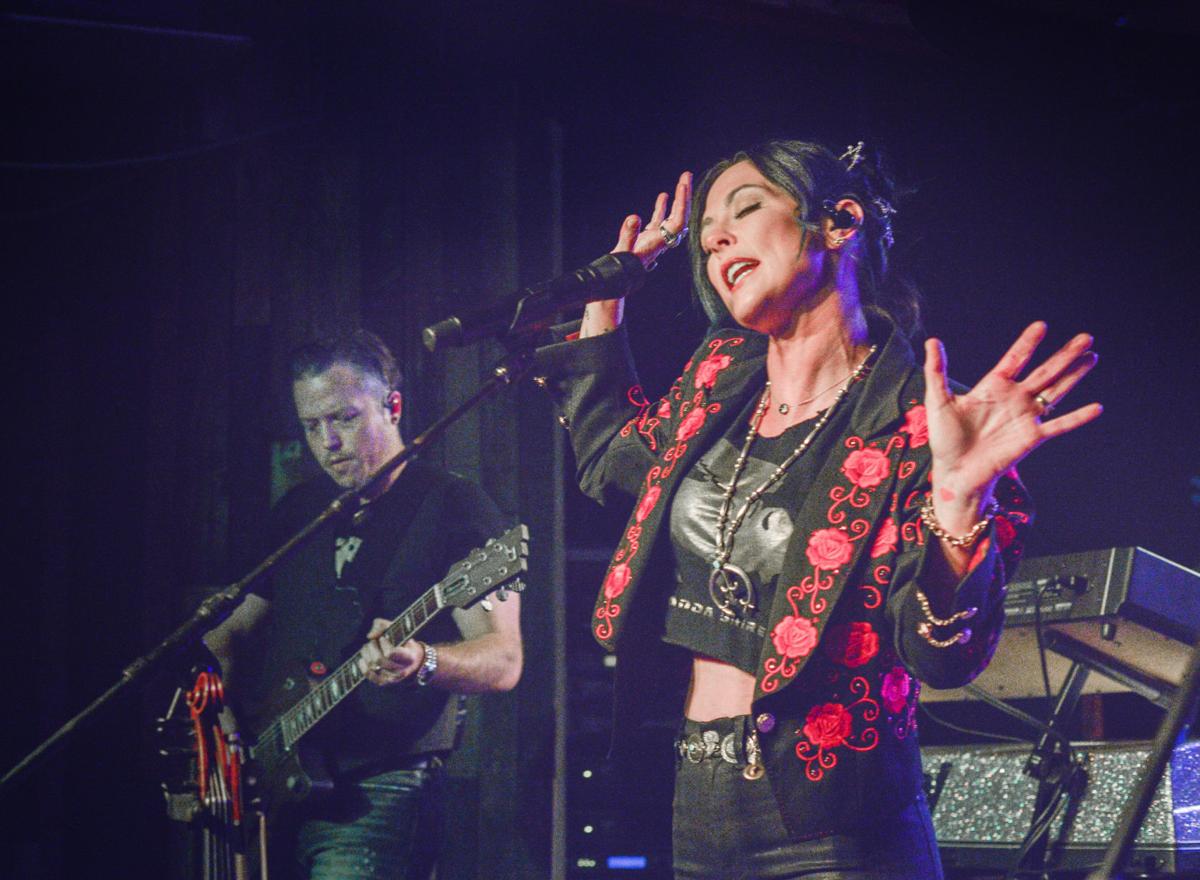 Alongside their own songs Amanda & Jason are taking the opportunity to cover some of their favourite songs. Jason sang fine versions of Neil Young's "Don't Let It Bring You Down" & "Unknown Legend", Amanda chose "Chelsea Hotel #2" & "Everybody Knows" from the Leonard Cohen songbook. Others have included Loudon Wainwright, a great reminder of how good a song the Allman Brothers' "Melissa" is & a very a propos "Keep On Smiling" by Wet Willie. Last night (Sunday) I was introduced to Lennon Stella's charming "Golf On TV". We'll go with Amanda's take on Radiohead's "High & Dry" because, after seeing her sing, play & talk to us daily for almost a month now, it showcases what an absolute talent she has & delight she is. All of the "I So Lounging" episodes can be found on the Amanda Shires channel on the Y-tube ( Episode 20 is the Prine tribute). I can only recommend that you check them out, I can only hope that they bring you as much pleasure as they have brought me.
While I'm here I'll mention that Sadler Vaden, Jason's trusty guitar partner in the 400 Unit has his own solo album. I had kind of guessed that Sadler had a bit of a thing for Tom Petty & "Anybody Out There" is an assured collection of modern American Rock. The more I hear the more I'm liking it.
OK, I have a couple of hours before tonight's episode. Time to read a little more or to progress my game of "Civilization V" before settling down to enjoy whatever Amanda & Jason (not forgetting Seth & Kelly) want to bring into my living room for 45 minutes & to celebrate making it through another day. Stay safe & stay healthy everyone.