It's a long-established loosehandlebars tradition that around this time of the year my good friend Joe Brown, bassist of Bam Bam & the Calling & the Gatefolds, points us in the direction of some fine, fine music made in the past 12 months. Joe has a serious family issue on his mind at the moment & while these are his choices the words are mostly mine. If I going to be in a double act then there's no finer partner than Mr Brown.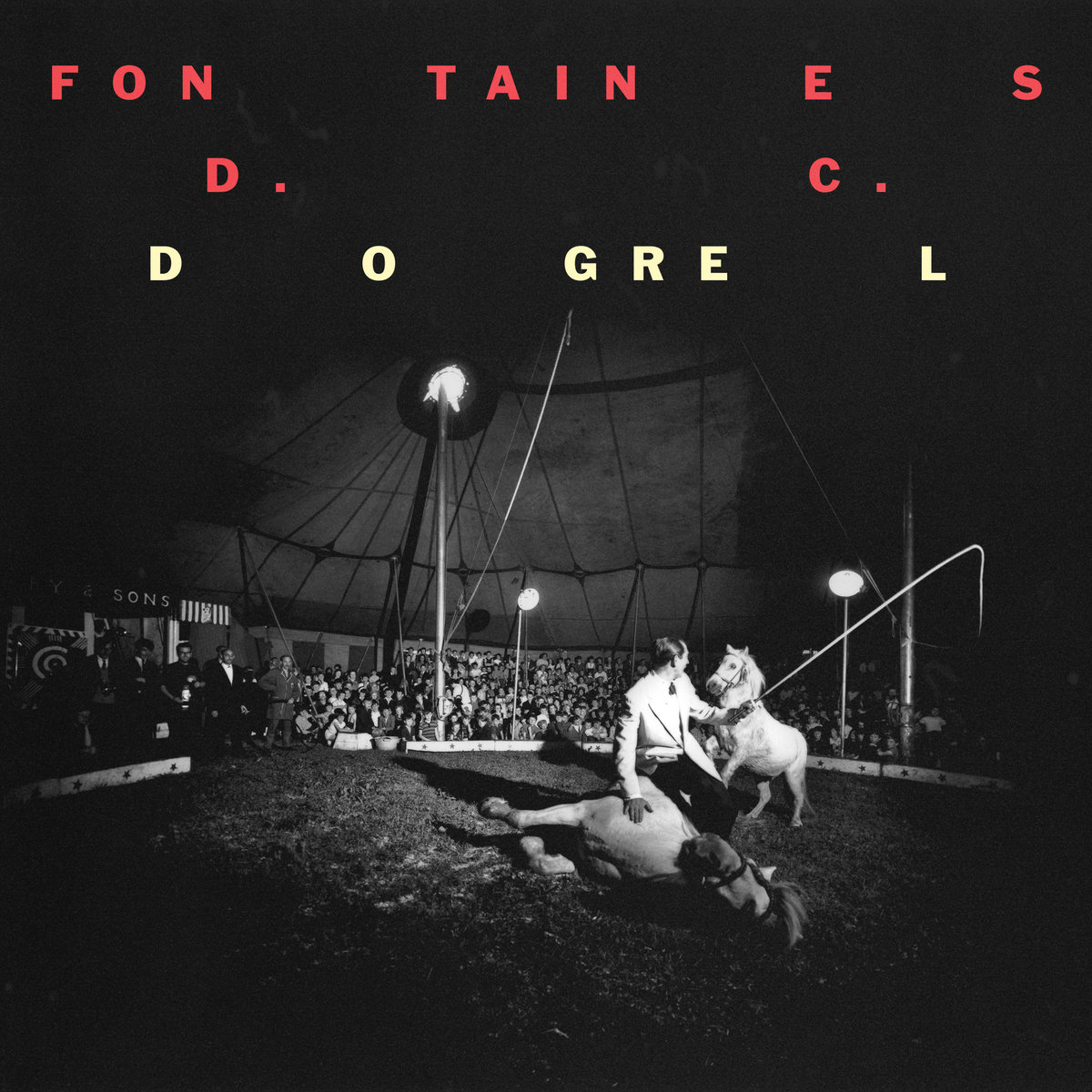 First up it's got to be "Dogrel" by Dublin's Fontaines DC, an instant classic. I  haven't been as impressed & delighted by a debut album by an Irish band since my hometown boys the Undertones & That Petrol Emotion's "Manic Pop Thrill" hit the racks. I know more than a little about thoughtful young Irishmen, there are three of them cluttering up my house this Christmas. To hear a group articulate what it is to be young & Irish so excitingly & eloquently is something to take pride in. It's not so long ago that the members of Fontaines DC were cool, cool kids on the curbstone scene. United by their love of poetry, conversation & US garage-punk music of the 60's they're touring the world & raising a ruckus wherever they play.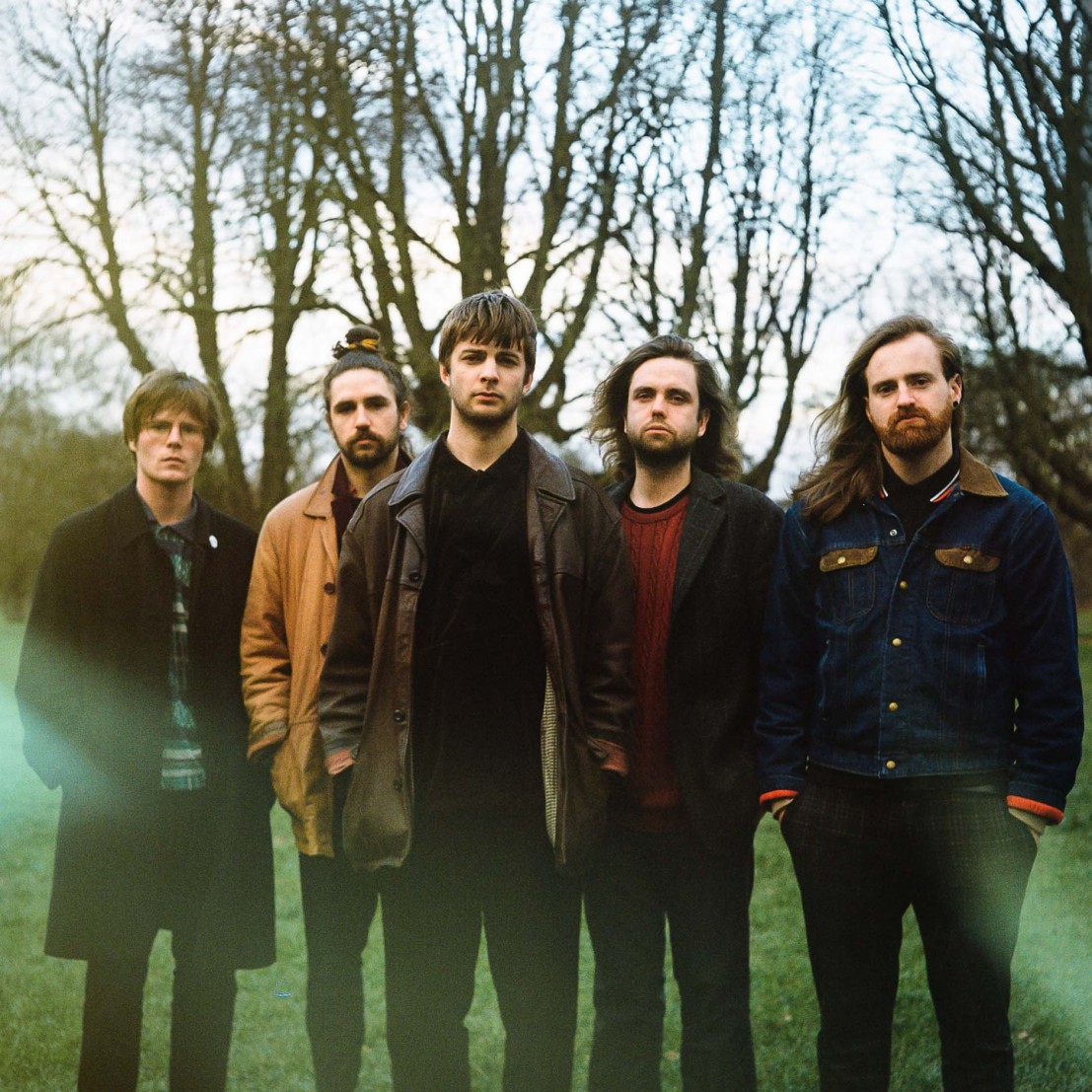 Complemented by propulsive yet still melodic guitars the assertive, repetitive Beat poetry lyrics are delivered in declamatory shout-speak by born frontman Grian Chatten. "He spits out, Brits out, only smokes Carrolls" (an Irish brand of ciggie) from "Boys in the Better Land", everybody in Ireland knows that guy & an atmosphere of "ready steady violence" (Liberty Belle) is a perfect description of a young man's night out in any city. It was a memorable evening when I saw them play in Belfast, a night when a stinking majority turned England blue. A set encompassing gentrification, greed, hope & hopelessness was the perfect soundtrack. It will be interesting to see where Fontaines DC go from here. I'm waiting & "Dogrel" will be at the front of the stack for a long, long time.
It's been a fine year for music from Dublin. The return of the influential Girl Band after four years away with the uncompromising, tumultuous "The Talkies" was always going to be noteworthy. It was another five-piece group with another debut that really caught my ear. The Murder Capital's "When I Have Fears" wears its Post-Punk influences proudly. Joy Division, Nick Cave & the Bad Seeds & sometimes Echo & the Bunnymen. Why not?
Whether sombre ("How the Streets Adore Me") or raging ("Feeling Fades") the album is always dramatic often epic. The raw, personal lyrics accompanied by strange, surprising sounds. This year the M.C. came to my hometown, Derry, to my bar of choice, Sandinos, to promote the launch of the album. It was the Summer, a lunchtime gig. The contrast between this deep, dark, truthful music & the sunlight streaming through the windows made for a unique, affecting experience.
Earlier in the year there was a new Sleaford Mods LP & that's been a big deal for a while now. "Eton Alive" is the duo's fifth studio record & things are changing. Andrew Fearn's sonic designs remain minimalist while certainly incorporating more diversity into the loops (Talking Heads…anyone?). Jason Williamson still does the best line in social super-realism, angry even nihilistic & accurate about life at the sharp end of Austerity Britain. This time around the rants have slowed a little, as a man approaching 50, in a successful band, his concerns are different to those he had 5 years ago. There are songs about consumerism, emotional as well as economic repression, questioning just where the hedonism of his generation has gotten them. "Two lines on the table at a fucking funeral for somebody who got sick of two lines on the table" ("Top It Up") Boom!
More contemplative even anxious (see "Subtraction") perhaps but the personal is still political & Jason can still turn a disdainful phrase that is concise, often funny & hits exactly where it's aimed. "Eton Alive" is a damned fine piece of kit. It's still a world I recognise & live in, it's a voice we need to hear. In an interview Jason said, "I'm still of the opinion that it's going to get really bad before it gets better – if it ever gets better." I was having that conversation just yesterday.
Er…is this on? I think that I can safely say that Joe & myself are hardly experts on the British Grime scene. However when I hear Slowthai's "Doorman", spitting lyrics over an insistent backing, I hear the influence of Sleaford Mods. Nominated, like Idles & Fontaines DC, for the meaningless Mercury Prize, he delivered the televised performance of the year. The BBC couldn't blank the "Fuck Boris" tee shirt, chose to ignore Slowthai swinging a dummy severed head of our soon to be Prime Minister, then the vapid host, Lauren Laverne, immediately distanced her employer from such shenanigans. Too late, he'd made his point.